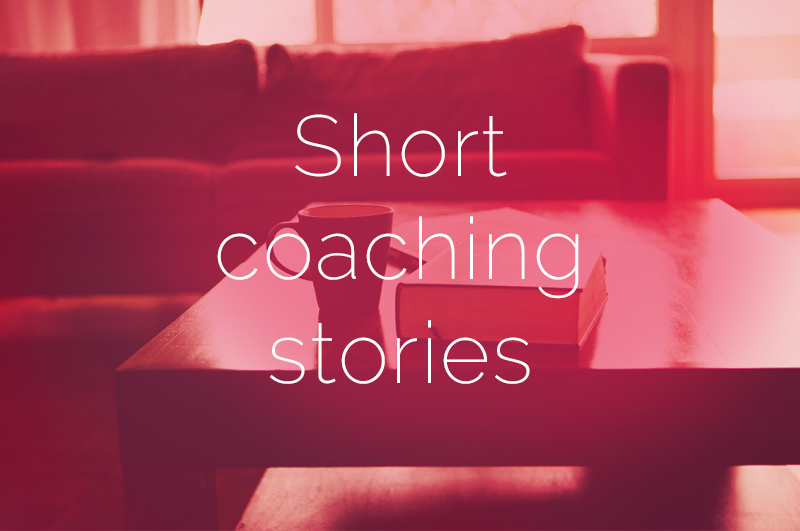 Two Executive Committee members in open conflict
I have been working on a team coaching program with the executive committee of an industrial multinational subsidiary. Tomorrow we will be meeting for a full follow-up meeting focussed on confidence and working together.
My phone rang at 7pm; it was the director of the subsidiary, the team leader: "Thierry, we have a problem for tomorrow. Two members of the Executive Committee have been in open conflict for a number of days, they barely speak to each other… I don't know how I'm going to get through the day". I took a deep breath before reminding myself that team coaching is never an easy road…
At 9am, time for coffee and the start of the day. To start with, a round table discussion where each member of the executive committee expresses their experience of the last week, since the last meeting. The two protagonists carefully avoid each other's gaze, the tension is high. For the moment the source of the conflict has not been raised… too difficult or risky in a collective situation. We have two obstacles to face: an aggressive situation which may leave marks on the team in the long term, or a long day of ineffective subject avoidance and political correctness. A third option is required.
I decided to avoid the subject of the conflict, but to talk to the group about the function of our brain from a neurocognitive approach. Where does stress come from, what does it mean? How can we optimise the management of our mental processes and rediscover calm and serenity? Or at least recover enough to be able to make a correct decision, or to recover the sense of dialogue in a situation where relations are tense… if you see what I'm getting at. I am dealing with people who are engineers, they like to understand things and this approach has been proven scientifically. They understand and agree to follow my train of thought, to switch from automatic reflex to limbic mode and the adaptive approach of the pre-frontal mode.
By agreeing to concentrate on the process rather than focussing on their differences, the two persons in conflict gradually re-join the group and start to exchange and become involved, and by examining their own function in detail they start to settle their issues. Naturally everything has not quite been resolved by the end of the day, but "dialogue has been reopened", as the director informed me in an email the next morning. To follow…